We heard from many fellow travelers that Bolivia is a tough country to crack. We were told the landscape is untouched, the economy is backward and the locals are not the friendliest. When, we got to the inland country and experienced it ourselves, we had a different opinion.
The majority of the population in Bolivia is native and they tend to be more reserve than the people of the neighboring countries. They haven't seen much progress yet. But, if you were to put in the effort to break the ice, possibly by offering coca leaves, the Bolivians have plenty of stories to tell. And one of the hot topic is their current Prime Minister Evo Morales. The reason for the rise of the native economy in the country.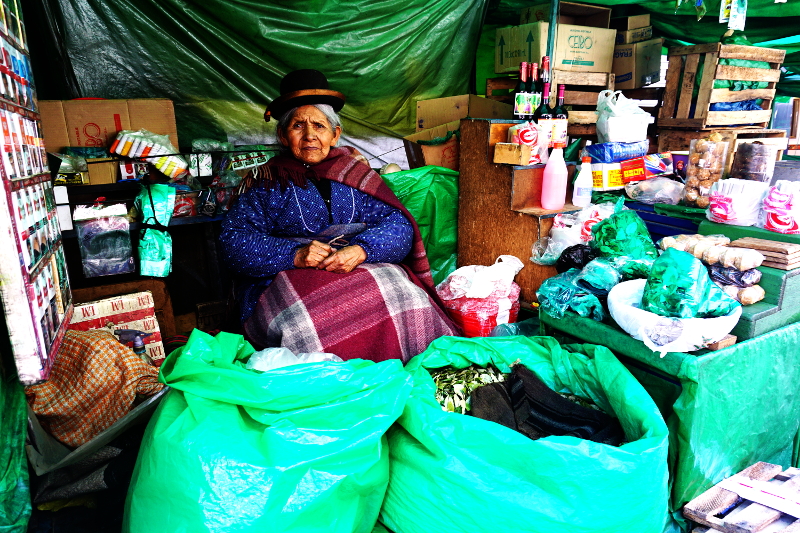 The country is at a high altitude that requires acclimatisation. Also, get used to not seeing lots of trees around! There are plenty of bushes and vast lands where llamas, alpacas and vicunas graze. It provides the perfect setting for a nature-lover to be submerged in the raw beauty of high mountains and red farms of quinoa.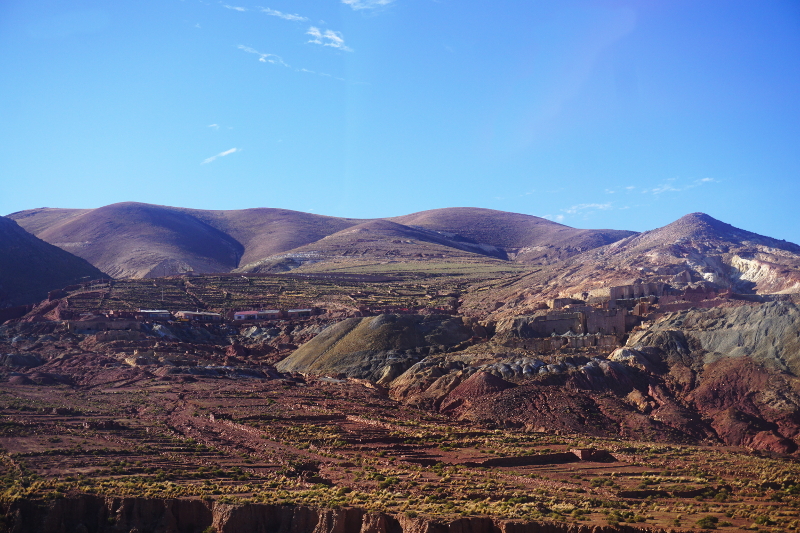 Not to forget, Salar De Uyuni is a must visit destination. Only an overnight bus ride away from La Paz, you wake up in a small town where plenty of 4×4 cars are driving past swiftly. That's when you realise that the salt flats are the bread and butter for so many!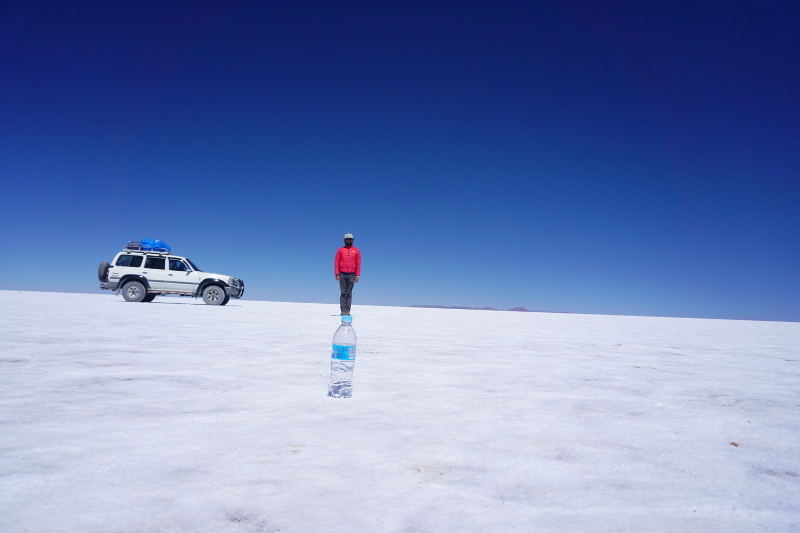 Bolivia Travel Map
Though we only spent less than a month in Bolivia, we were lucky enough to indulge in quite a few experiences. Here is a map that pins out all the locations we visited within Bolivia.
List of Posts
Things to do in and around La Paz
Potosi – Effects of Colonialism