As we travel around the world, we want to get share our experience and tips with you in form of a destination summary. This is the one stop page for the necessary link outs to the relevant posts.
But first, a photo of us.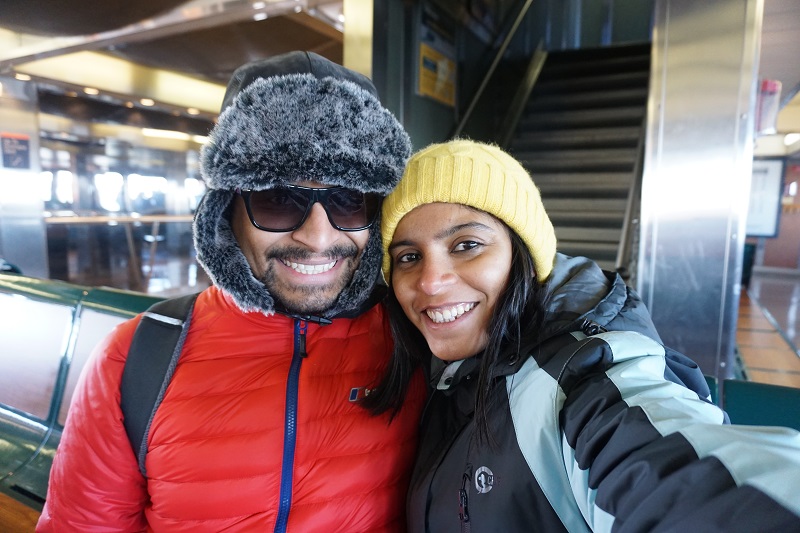 Don't forget to check out our Travel Map. It has our planned itinerary but things may change on the road. For that, you'll have to read our blog for updates ;)
Planning a trip and everything that comes with it
New York – chilling & New Years Eve Planning 
Alaska – in winter (post 1) (post 2)
2 Months in U.S.A. – New York State adventures to Road Tripping for month & half in West Coast
Exploring Australia – one weekend at a time
If you are looking for something in particular, try searching. If we have blogged about it, it will show up. Otherwise you can always write to us and we can answer your question.
Also, don't forget to check out our videos as well. We are trying real hard capture our fun moments and share them with you. One thing is for sure, you won't be disappointed, though our skills are amateurish.
Just want to chat, contact us and we will gladly reply.