New Years Eve was around the corner and we hadn't planned anything. As usual, we left it too late. We decided to go camping so the next task was to find a spot. After hours of researching, Shruti found one spot available along a beach. After quickly checking on Google Maps, turns out, it was 7 hours away. Back to square one!
Then we decided, forget the coast, let's find something inland. And we soon came across Bents Basin Reservoir. Only 1.5 hours from home, it had water and some trails for hike. DONE. We booked the campsite for two nights. We were going camping again! This time we decided to buy a gazebo. Aussie summer is harsh, we sure need some shade as the sun is still going down at 8:30pm.
After telling my mate Bharat about our plan, he decided to come along with Rumina. They quickly booked a site and went for their camping shopping. We were now going camping with others. Oh what fun!
Bents Basin
I had never heard of Bents Basin even though it's in the Penrith district, where I went to school. This is a conservation area protecting a large part of the Nepean River gorge and popular with families in summer. Therefore, we loaded the supplies and drove down M4 and Mulgoa road to reach a rural part of Sydney. It was unbelievable to know that such parts still exist in Sydney with its house prices and traffic chaos.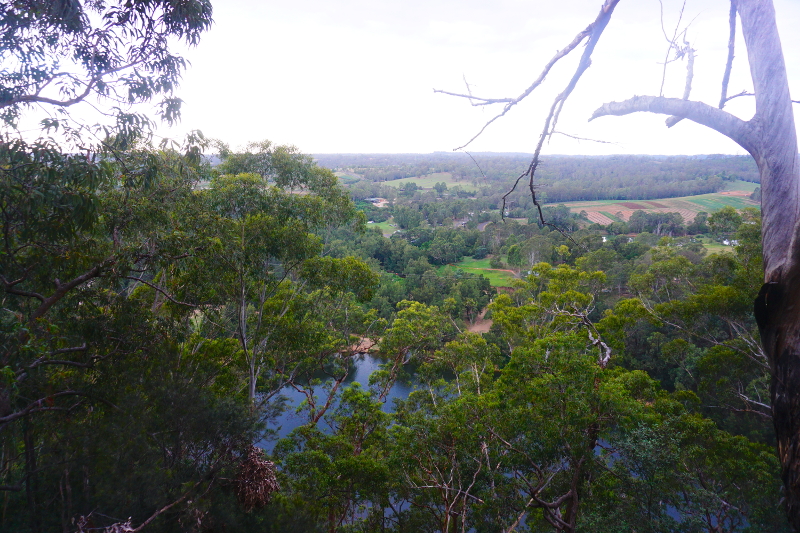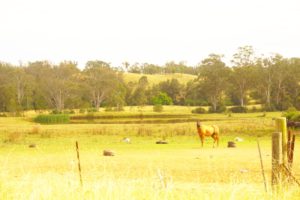 Along the way, we saw beautiful mansions, rusting vehicles and cattle. We arrived at Bents Basin campground which was packed. We still got spots and set about pitching tents. Bharat and Rumina had to be taught since it was their first time and new tent. Soon we had 2 tents, a gazebo, 4 chairs and plenty of beers ready.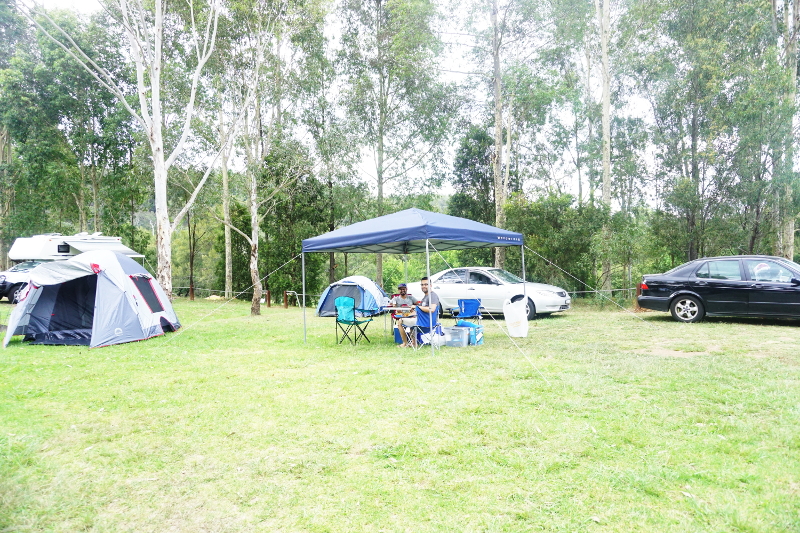 It was too hot to go out and we chilled, and chilled, and drank, and chilled. It was a new experience to our normal routine where we go about doing one thing after another. However, this was the end of the year, we had company and we needed relax.
At dusk, we went for a walk above the basin. 300 or so steps led us to the top of the water body and we could see all around. It was pretty and peaceful. The gum trees and cockatoos being a clear indication of the tranquility of the Aussie bush.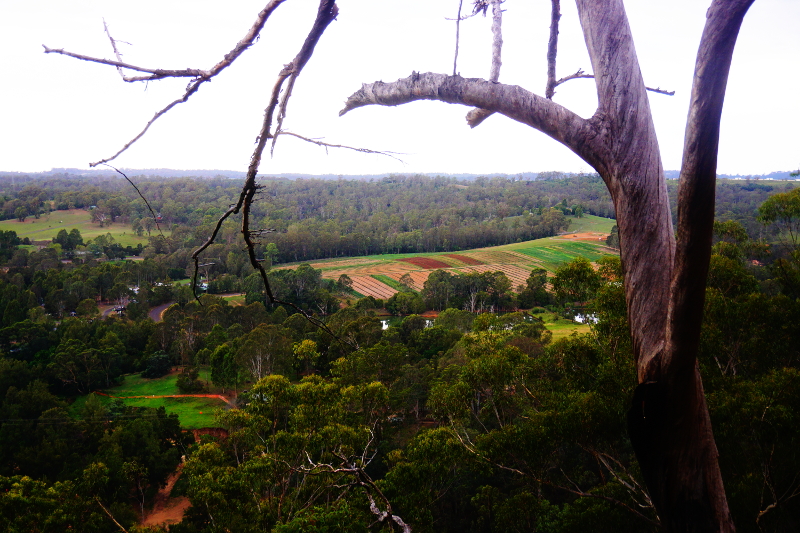 Night 1 – Chillin and Sydney Glow
The girls made the dinner while the boys cleaned up. While eating, we were admiring people's rigs. Some had huge trailers, others had pop tops while others had 2 people swags. Camping really shows how much people love the outdoors, and what comfort levels they want.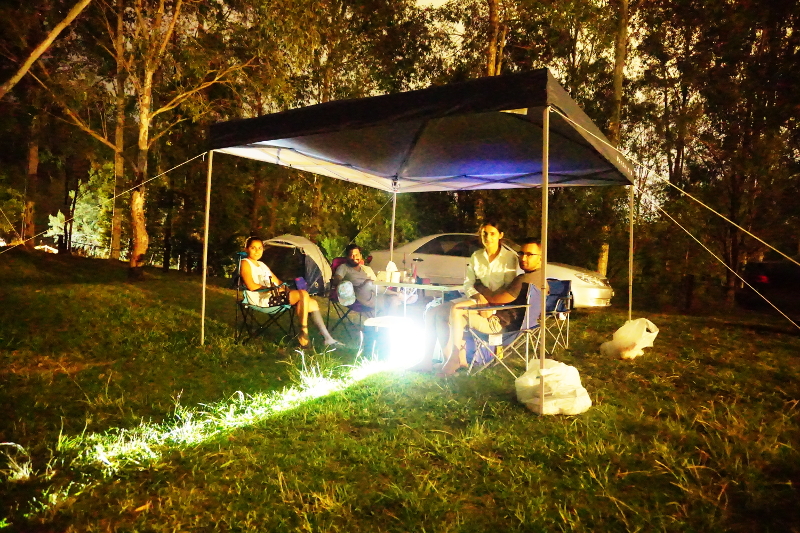 After dinner, Shruti tried to photograph the sky but, 1) there were clouds, and 2) the glow of Sydney as a city was too strong. Alas, we got some good shots of the glow itself. Somehow, getting used to the city life means we don't know what a city looks like from the distance, but rest assured, if you were looking for Sydney from 50 km away, you would find it easy!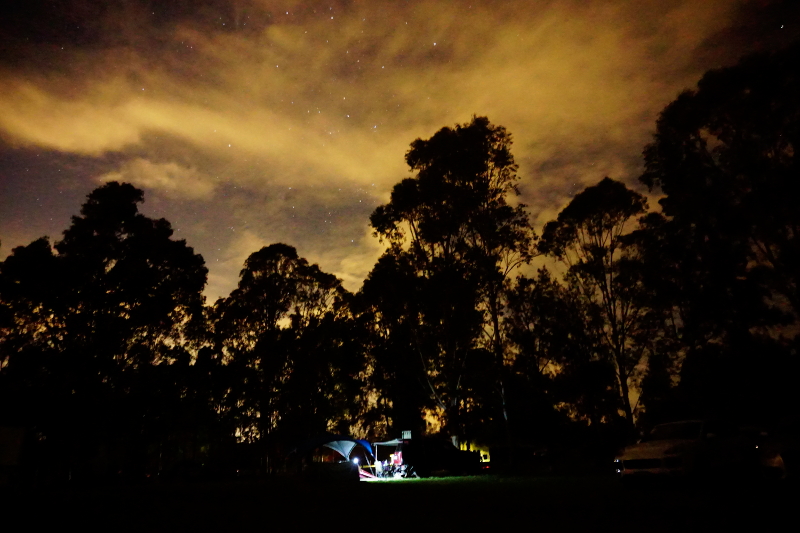 Day 2 – Laziness and Waterhole
The morning was a lazy episode. We took our time to wake up, get ready and at around 9:30-10 we were preparing brekky. There was also light drizzle through the morning so the gazebo came very handy. We stayed in, played cards and drank some more.
By mid afternoon, the was dry and we decided to pick up our butts and went for a swim. Bents Basin is a scour pool in the Nepean River, the river comes down the rocky areas, enters a deep pool and slowly meanders its way towards Penrith. This made for a great place to swim and kayak in Western Sydney.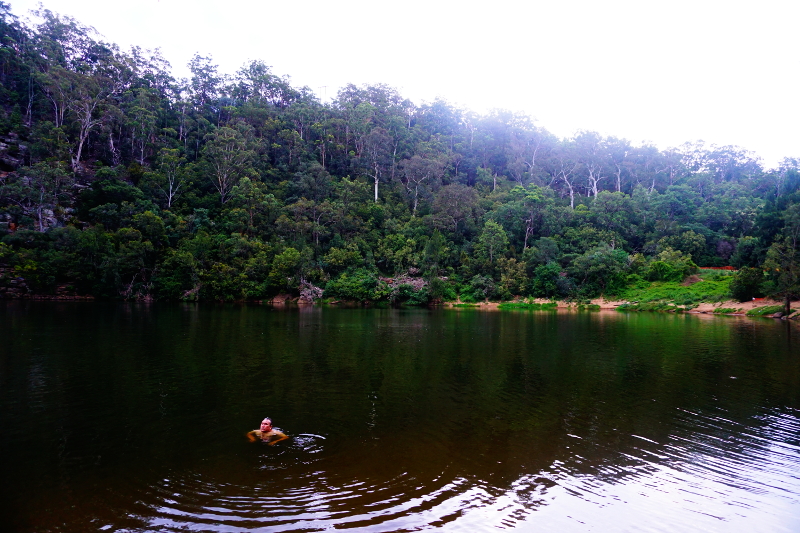 We enjoyed cooling off in the cool water and were enchanted by the basin itself. The pool had a rocky cliff on one side, a gorge on another and a beach on two other sides while the river made its way out like a slow stream. The scene was no different to Crocodile Dundee, outback waterhole at it's finest. We were glad this beautiful part of Sydney is protected.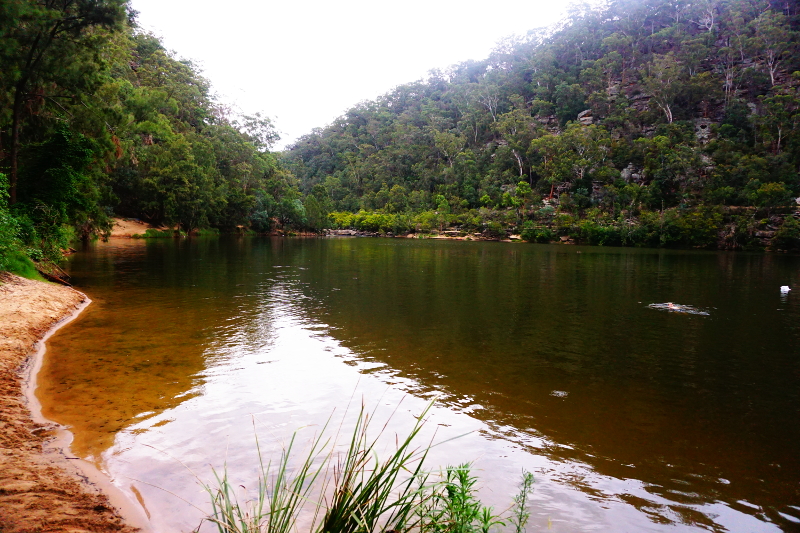 Bharat and Rumina left that evening while we stayed another night. The next morning, we stopped by Nepean River lookouts downstream. The lookout was 6 km off road but entirely worth it. We were quite high above the Nepean and from this angle, even this small, slow river looked mighty. A great end a getaway!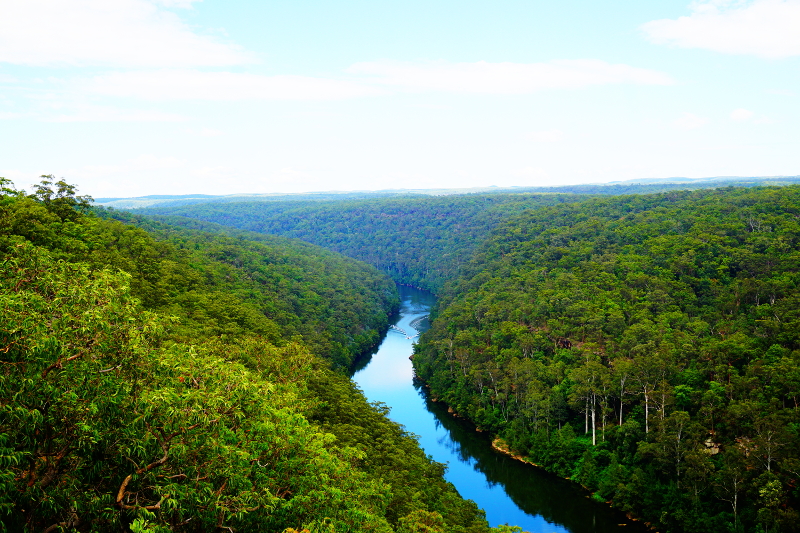 Final word
Bents Basin conservation is approximately 30 minutes from Penrith. It is a beautiful spot to spend some time, whether you want to camp or not. It is a great day picnic spot. The car day rate is $8 per day while the campsites can be booked at a generous rate.