If you have been following our blog then you know the length of trouble we went through to get Peru Visa for Shruti. We had given up on the thought of visiting Peru but I guess the Gods were on our side and the final attempt in Bolivia worked!
With the remaining bank balance and 3 months in hand, we had to do Peru in a month. Though we couldn't visit the northern part of Peru, we are definitely satisfied with our travels to Cusco, Arequipa, Ica and Lima.
Peru is home to the most popular tourist spot in South America – Machu Picchu. But we realised there is so much more to Peru than just the Lost Kingdom of Incas. With plenty of hiking opportunities and cultural experiences, Peru is a dream location for a travelers. So much to learn and try!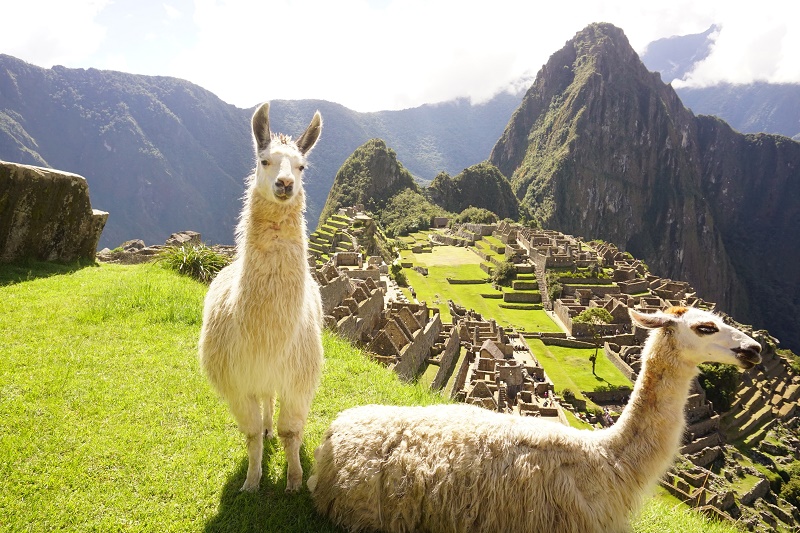 The Inca Culture is really prominent in most part of the country. We had plenty of mora and chicha while chatting away with the native women. And then when we reached Lima, we were a little 'shocked'. When we got to the Capital city, we were blown away by the development and advancement in the society. So different to the Sacred Valley of Cusco!
Peru Travel Map
List of Posts
Arequipa & Hiking in Colca Canyon