After spending a good week in Washington DC, we were ready to move to our next destination. We wanted to see Niagara Falls and the Amish County. After quickly checking the bus options, we decided renting a car was the way to do it. Buses are expensive and at odd hours. Driving would also train us for the big road trip on the West Coast!
East USA Roadtrip
Once we agreed to drive to Niagara Falls and back, we decided to utilise our time on the road in the best way possible. We planned and booked Airbnb at various locations so we could experience more. 1000 miles (1609 kms) later, we had USA road experience. Here is the route we took –
Pennsylvania
We picked up the car from Hertz and we were on our way. Our first stop from DC was the Pennsylvania Dutch Country famous for Mennonites and Amish communities who are originally German. We had thoroughly researched how to avoid the tourist traps and were not disappointed.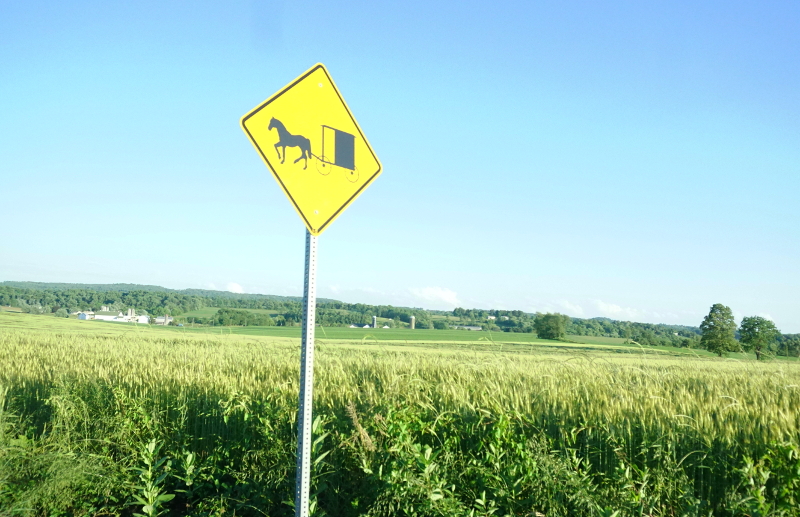 Pennsylvania Dutch Country was incredibly green, beautiful and full of barns. It was picturesque. We visited farmer's market and bought fresh apple ciders and pretzels. We enjoyed smorgasbord, which is a Amish buffet. The food was hearty and warm.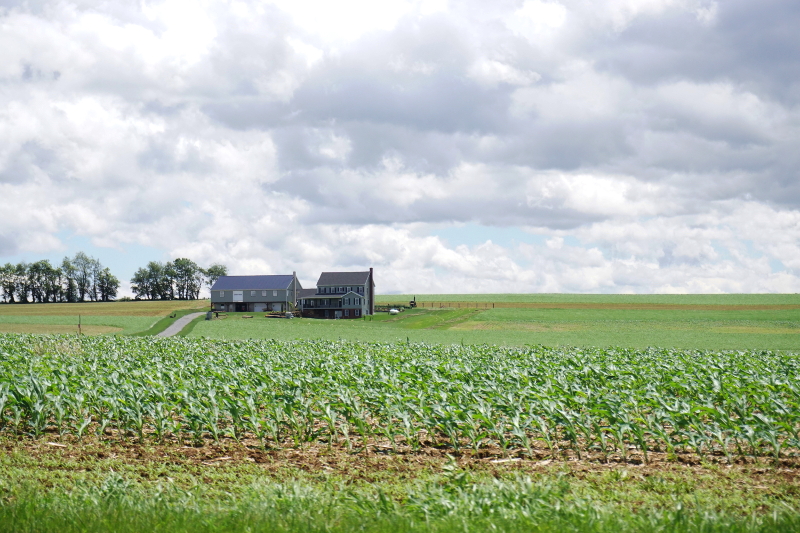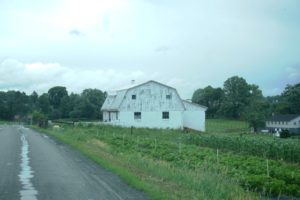 We were delighted to watch real Amish people going on with their lives in traditional ways. What a wonder! Before heading east, we visited a working museum showing the life of 19th Century Pennsylvania, especially the German influenced area. They spoke German there until the early 20th century. Who would have thought!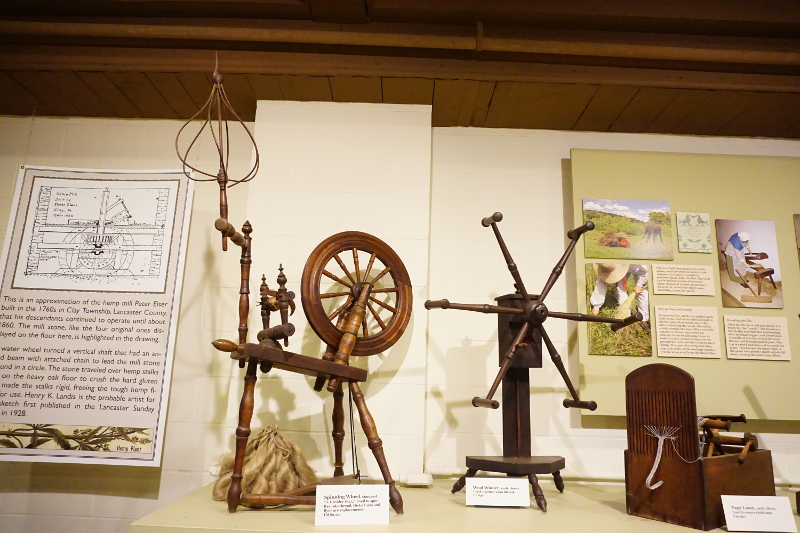 Our next stop was Philadelphia which is a great historic city in the eastern United States along with New York and Boston. We lived close to the Art Museum though we skipped visiting it. We're no art aficionados and DC had spoilt us with free museums. But visiting the Rocky Steps were a must! There were lots of people around, some posing in iconic Rocky post at the top of the stairs.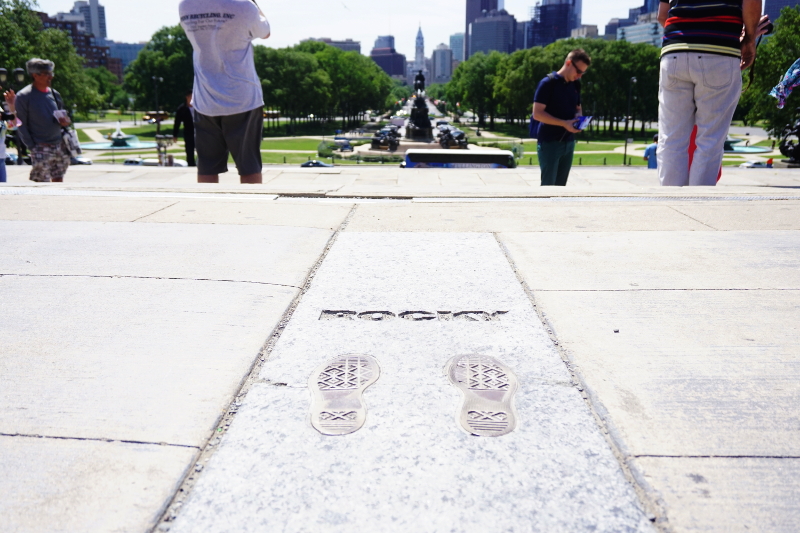 The city is meant to be extremely walk-able and hell yeah it was. We walked from our Airbnb apartment to the center without any issues. We saw the Liberty Bell and the Independence Hall, both Iconic Symbols of America's Freedom and Modern Government.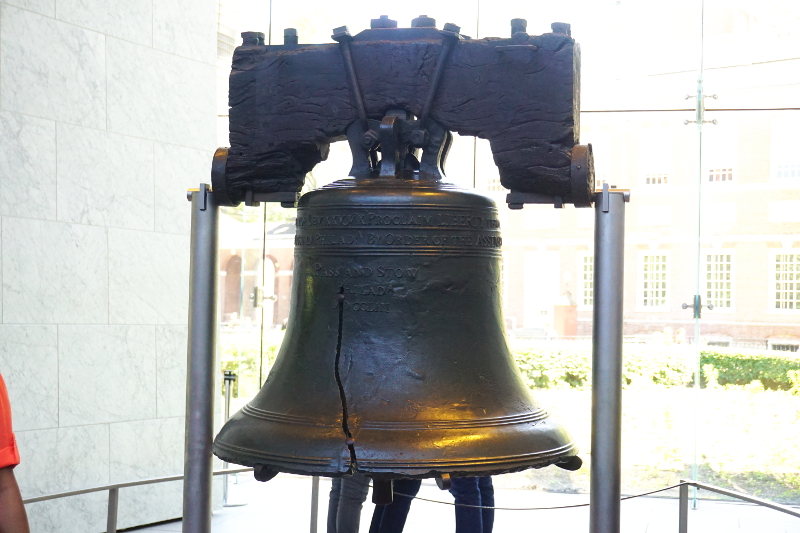 Other than sightseeing, the city had lots of bars we visited especially for SIPS. City's bars had specials on Wednesdays and we were able to enjoy that. We even found a local bar 2 doors down from the apartment. Fancy that! Philadelphia was a great little city which has been cleaned up and is a great place to stop at.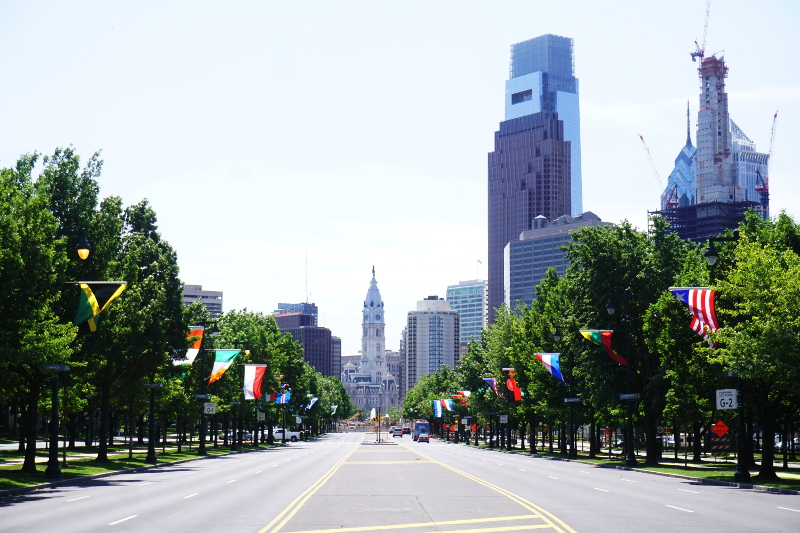 Ithaca
We were slowly making our way from Philadelphia to Niagara Falls. Ithaca was a great little town on the way there. We stayed at an Airbnb house next to the woods in Ithaca.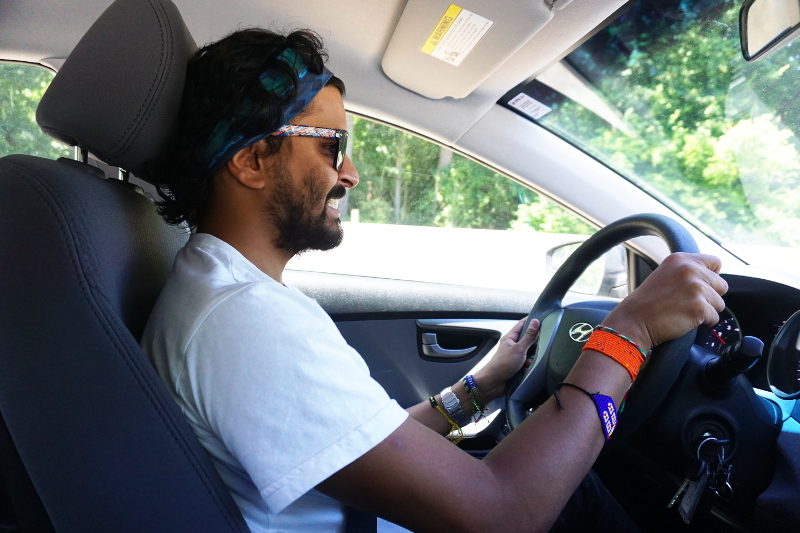 The town is home to Cornell University which we visited for the Waterfalls and to see what an Ivy League university looks like. The waterfalls were beautiful while the University was historic and had a bunch of reunions happening.

We visited the Ithaca Lake for sunset and it was an incredible sunset. The downside was that returning from the lake we had to be extra careful of deer crossing the road. The town itself was cute and we had nice drinks and tapas. Due to the university, it was very lively even on a weekday.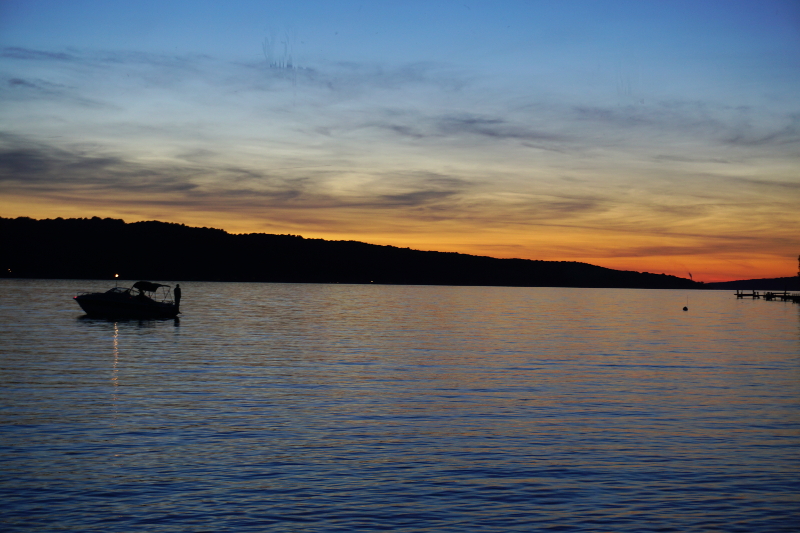 The next day we visited Robert Treman State Park, Buttermilk Falls, Taughannock State Park and Watkin Glenn State Park all in one day. It was a lot of driving but we saw some incredible places and hiked beautiful trails. Watkins Glen in particular was strikingly beautiful.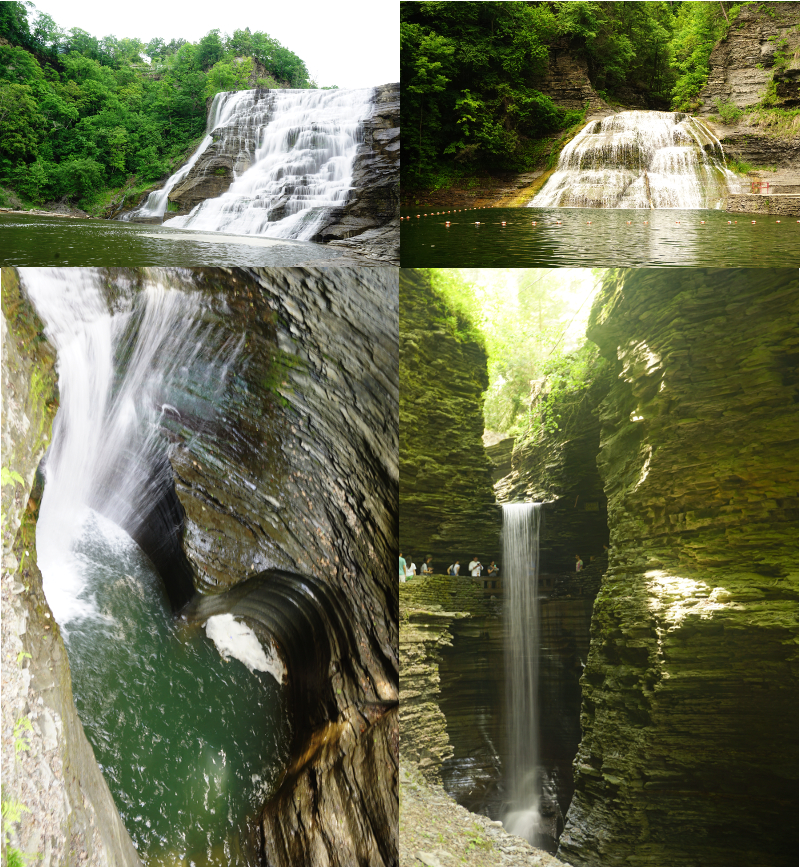 The craft brewing culture is quite big in USA and Ithaca region is a wine producing region. Therefore, we were able to mix the two and taste wine and beer in the same vicinity. Wine is produced in summer after the harvest while beer can be produced all year round, it's a fantastic idea. The beer flights were quite cheap while we found it odd to pay for wine tasting. I suppose Hunter Valley back in Australia has spoilt us there!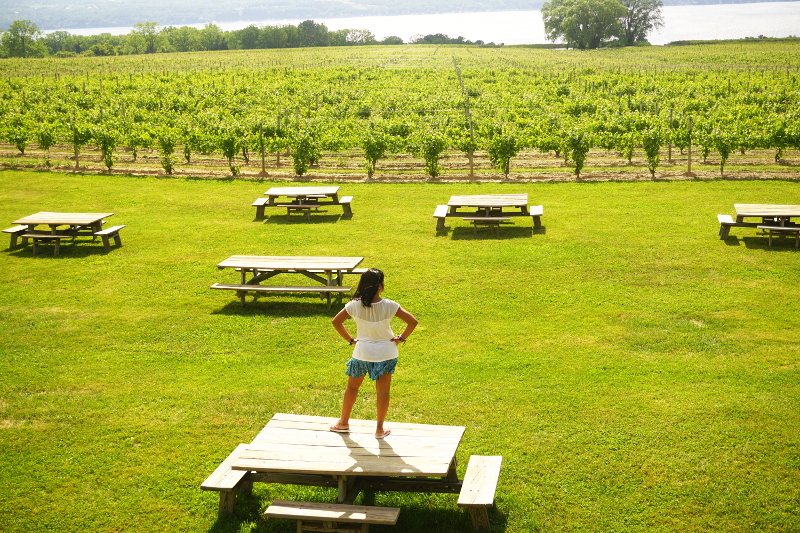 On our way out, we spotted at a farmer's market to enjoy some fresh breakfast. To our delight we came across a Sri Lankan gentleman selling authentic Sri Lankan meals. Of course we had a fulfilling brunch ;)
Niagara Falls
The primary reason we took this road trip was to see Niagara Falls. Ithaca to Niagara Falls was a 3 hour drive and it was quite comfortable. We were only expecting the falls but the area around was like a carnival. Lots happening on both sides of the border.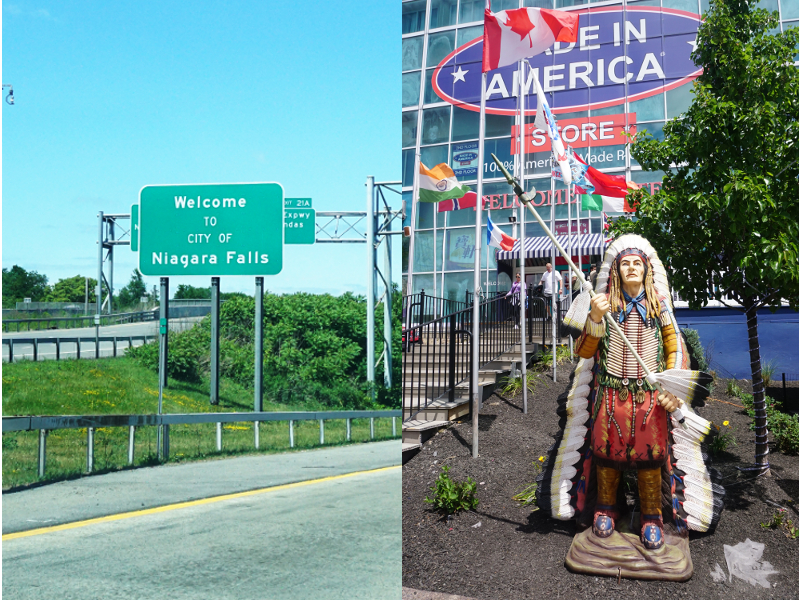 Something we didn't know – there are 2 falls, American and Horseshoe falls. The Canadians have the better view of both sides. However, the American side gets you closer to the brink. Its a different experience seeing a huge river get to the edge and just fall. It's hard to put the experience in words. Although the viewing area around the Horshoe Falls was under restoration, we managed to get the glimpse of the falls.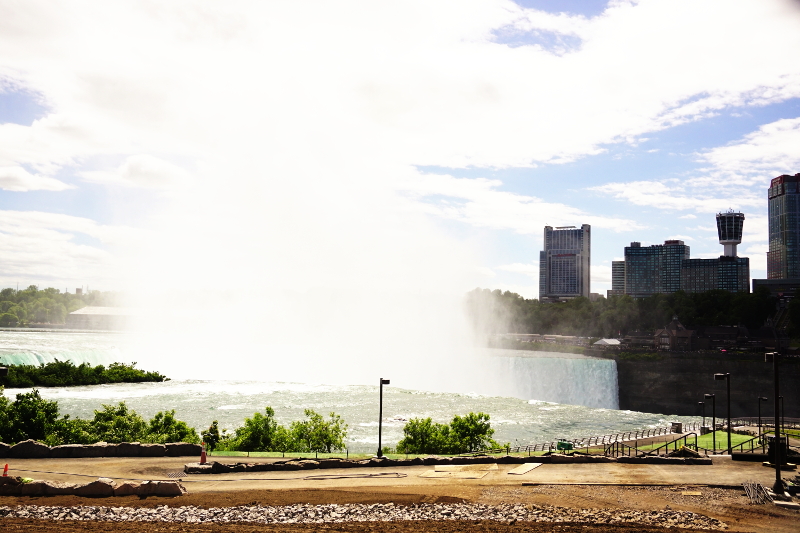 Luna Island is a little island on the American falls where you are surrounded by the river on both sides before it falls down hundreds of feet. The wash is carried by the wind and standing close to the edge gets you and your electronics pretty wet.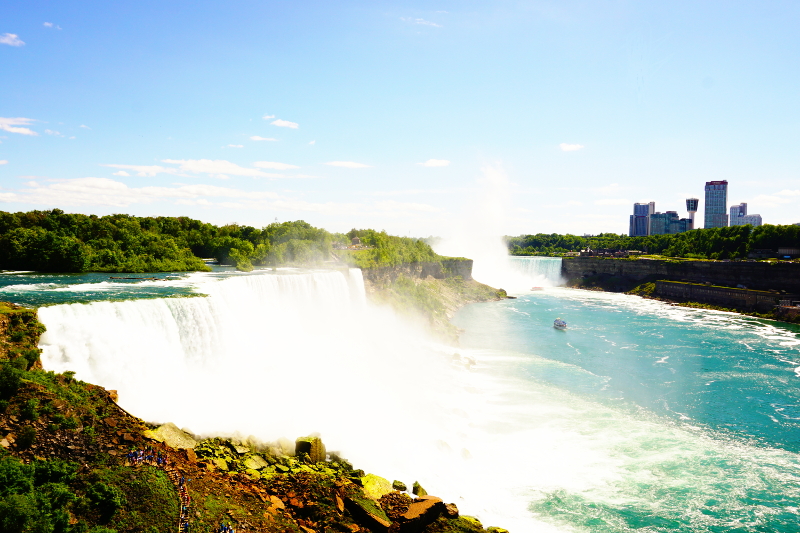 After the falls we drove to Lake Ontario, one of the Great Lakes on the border of US and Canada. It was windy and cold but seeing Toronto's silhouette made it all worthwhile. We were so close to Canada!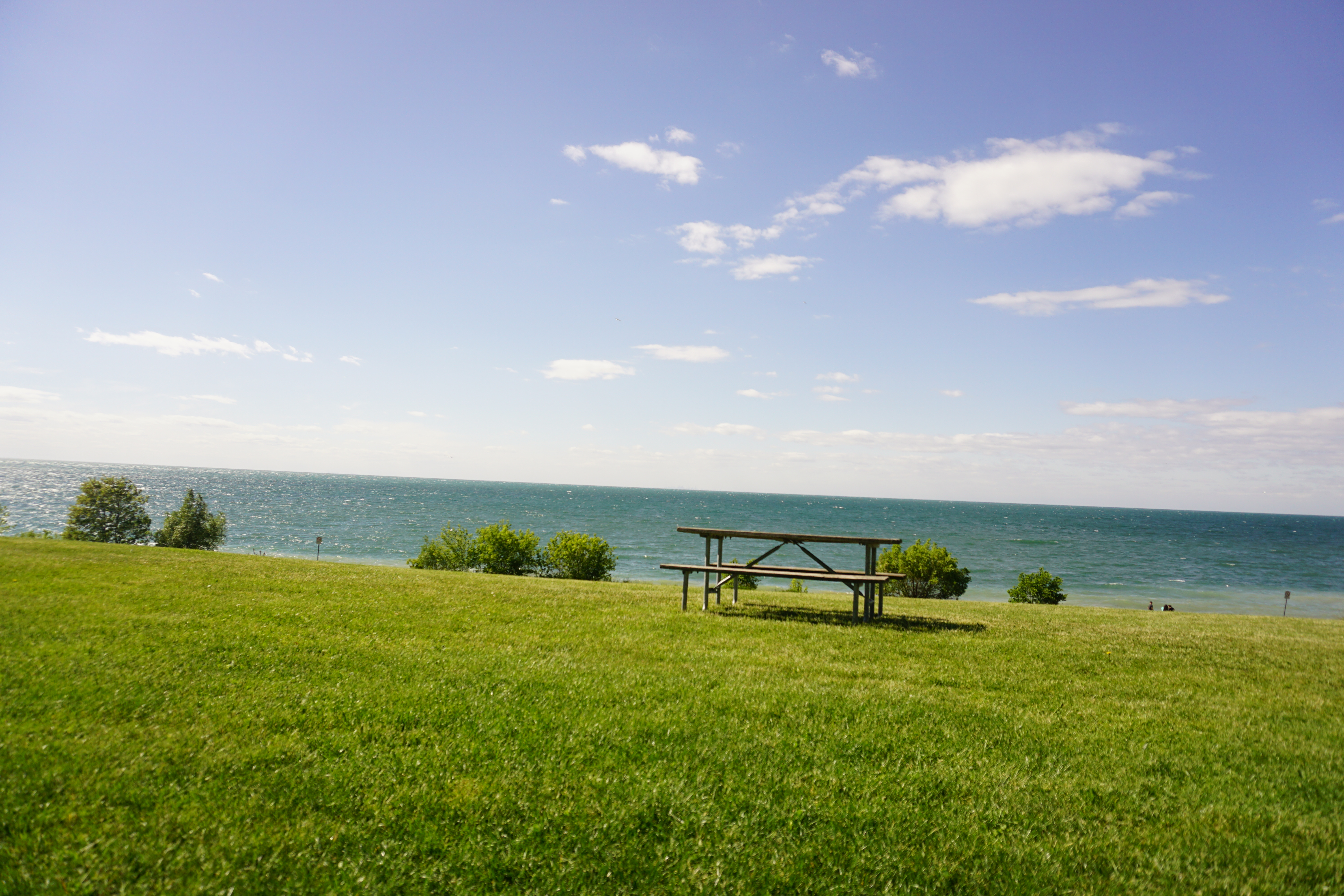 We met Shruti's friend Neha in Buffalo, the other big city in the area. We went to Anchor Bar which is where Buffalo Wings originate. We ate, drank and chatted for several hours. Finally we drove back to DC, returned the car and killed final hours before our flight to LA with the Patel Family. It was a great end to a great trip.